Chateau Fairytale Weddings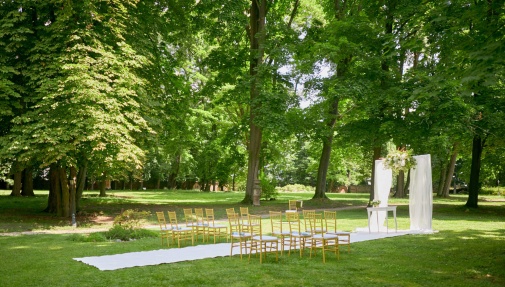 Are you planning a wedding and looking for a romantic place to begin your marriage as well as host the reception?
The Dětenice Château Resort is the ideal place to make your wedding dreams come true!
A tailor-made wedding in either romantic, medieval or modern style – from the marriage ceremony, thorough selection of menu, stylish decorations, and an accompanying programme of wedding customs, dance, evening entertainment and accommodation.
Your dream wedding ceremony in Dětenice can take place:
in the Baroque Castle (in any lounge or room)
in the Château Park
Your fairy tale dream wedding can come true!

 
For further informations, please, do not hesitate to contact us on e-mail: info@detenice.cz